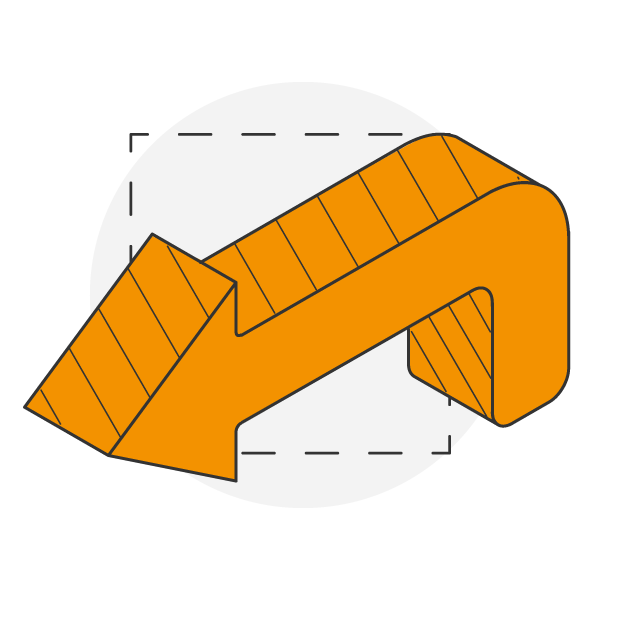 Redirect
Create pages on your normal website, add the tags to your product/garments and ixkio does the rest.
Easy Start
Start integrating tags, decide content later.
Dynamic Links
Update destination tag URLs remotely via ixkio as often as you need.
Full Control
Manage tags using rules, folders, tag groups and more.